About Us
NYXI is an international B2C Switch controllers production and sales integration company. The company mainly focuses on controllers for Switch. NYXI mainly targets Europe, America, Australia, and the Middle East along with other consumer markets. Our brand was founded in October 2014, and since then it has upheld the philosophy that "Make Switch gamers happier." Its business covers more than 220 countries and regions around the world.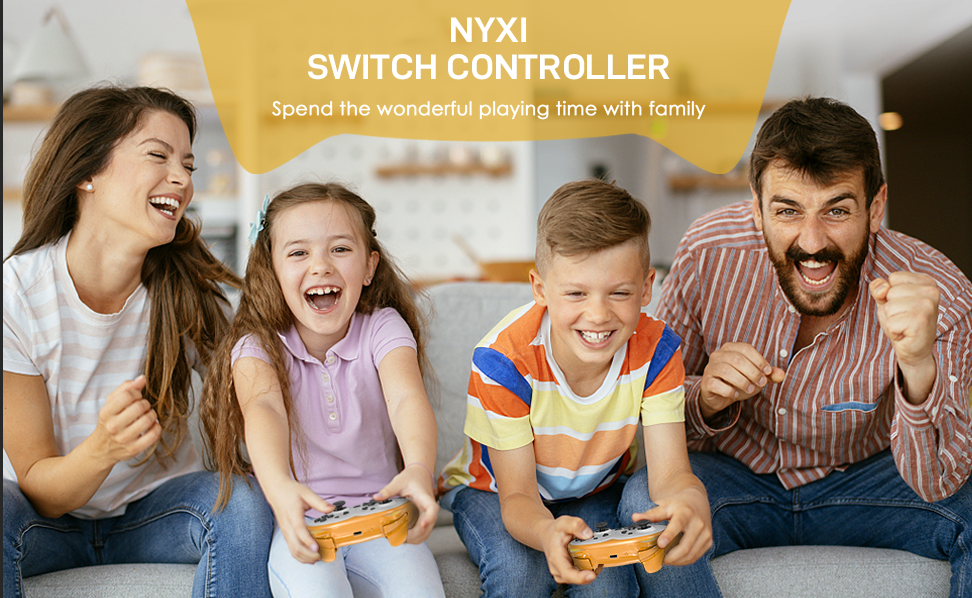 Our Mission
NYXI has always been proud of bringing higher quality and better gaming experience to Switch gamers. Therefore, the mission that arises around this is 'To produce controllers that are more in line with the game settings and game experience around the games in the Switch.' Since the establishment of the brand, we have been focusing on this purpose for product development and production. And we aim to promptly offer stylish quality products at appealing prices to every user in the world.
Where You Can Find Us
NYXI now ships to over 220 countries and regions worldwide. With websites supporting the United States, Spain, France, Russia, Germany, Italy, Australia and the Middle East. Our warehouses are set up in many countries around the world such as the United States, Spain, France and so on. NYXI ships from one of its many globally positioned warehouses.The purpose is to try our best to shorten the logistics time, so that customers can receive the products in the fastest time. We will continue to provide the highest value trendy pieces while also being dedicated to quality, value and service.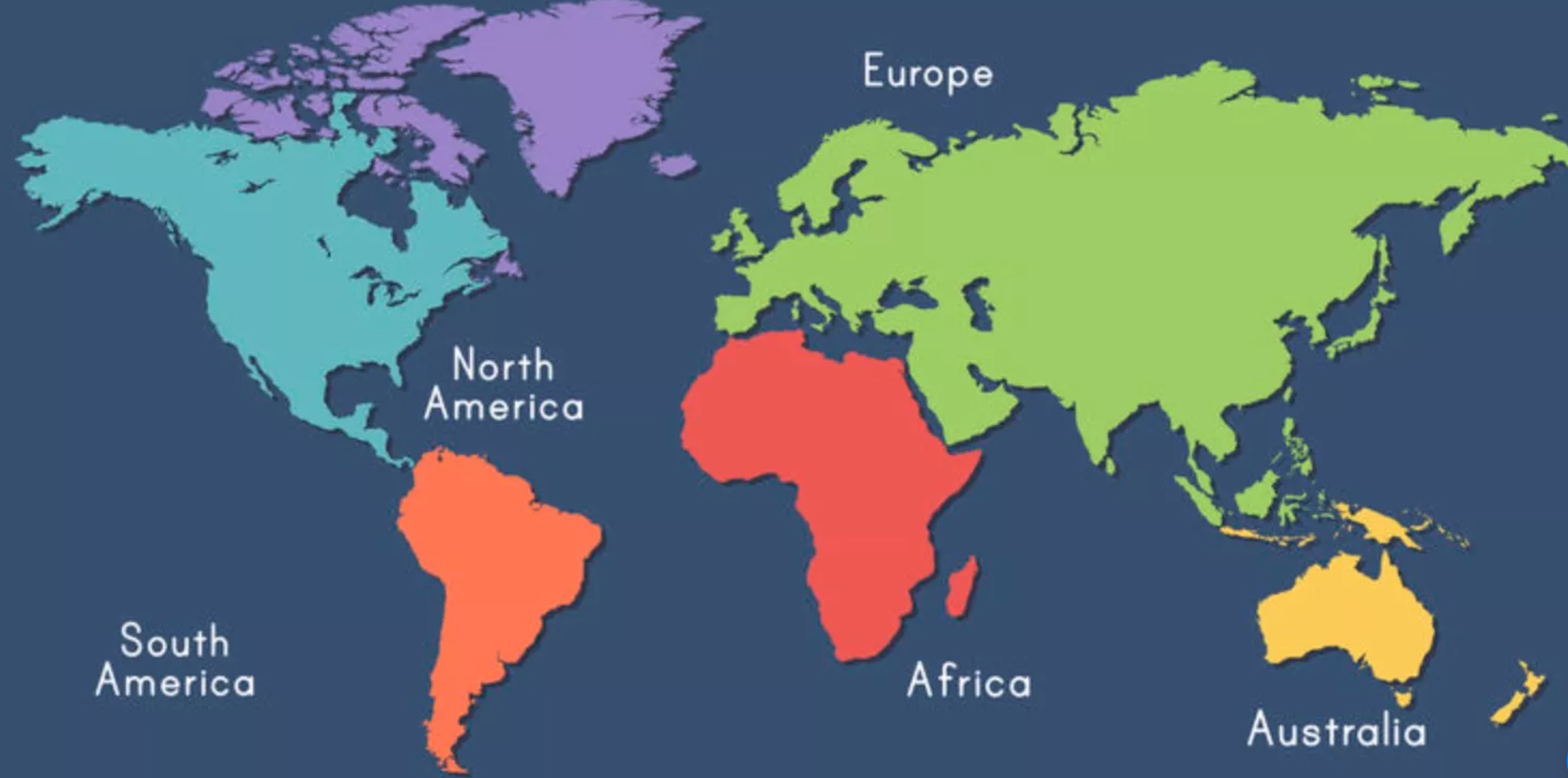 MEET NYXI
Product Design
'How can the joystick no longer drift?'
'The original Switch Joy-con is very uncomfortable to hold.'
'Can you add some buttons that can improve the gaming experience?'
All designs come from Switch gamers' questions and suggestions for improvement on the original Joy-con &controllers.
This is why our product is so popular among Switch gamers.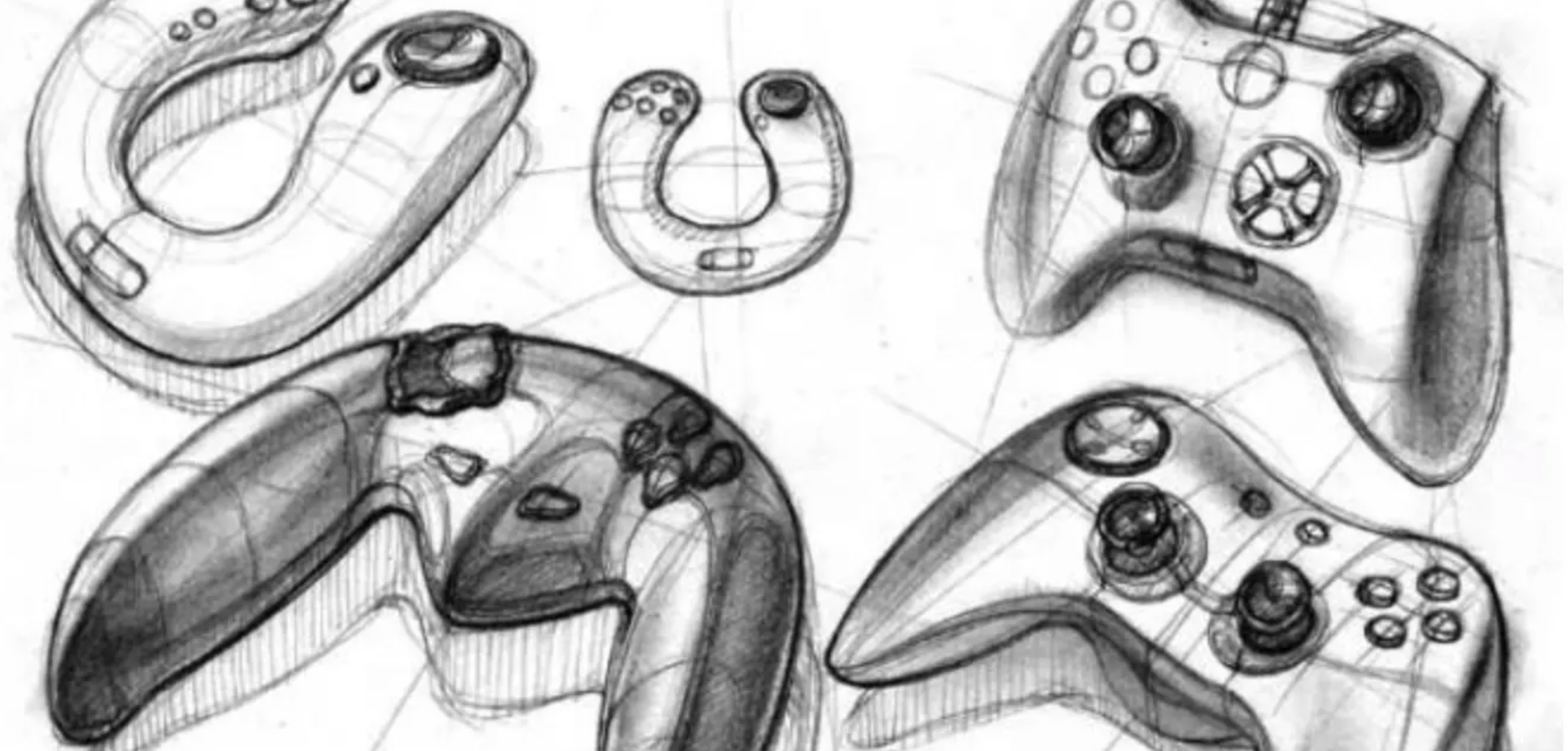 Quality Assurance
For each batch of products we produce, we will select some of them as samples to test the joystick and button to ensure that each product can be sent to each buyer with the best quality.And if the user experience is poor because of the quality of our products, we provide free product replacement services.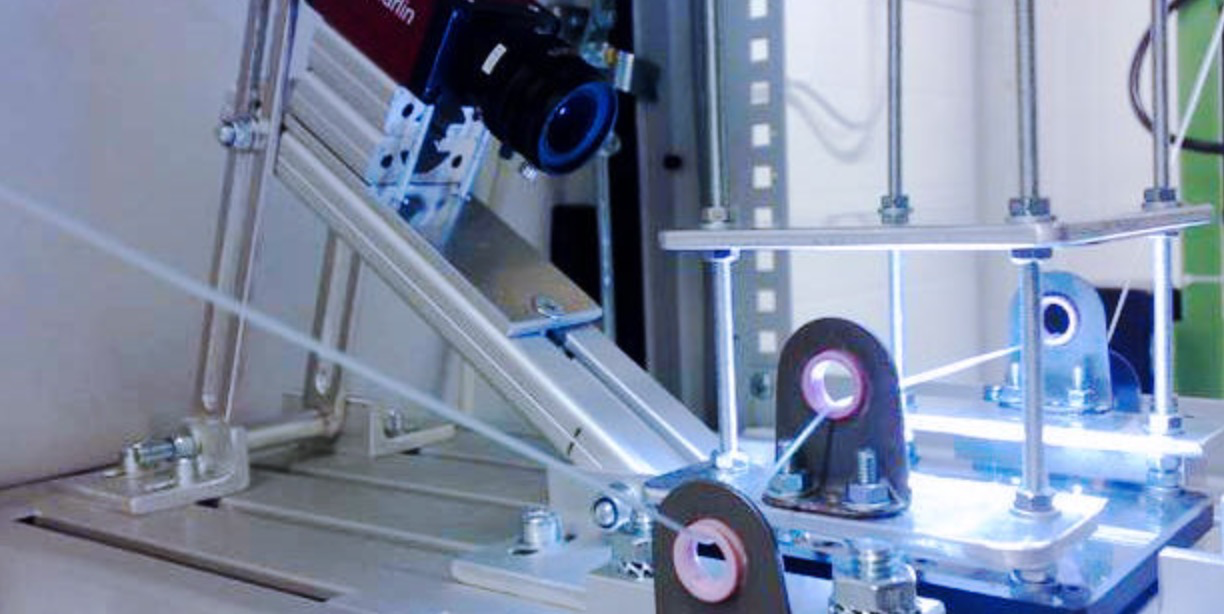 Logistics and Transportation
When our self-designed products are produced, they will be sent to our own warehouses around the world first. Then when a customer places an order on the website nyxigaming.com, we will automatically select the warehouse closest to the mailing address filled in by the customer for shipment.
This can greatly shorten the time for customers to receive the ordered products.
Customer Service
In addition to the questions that customers often mention in the FAQs, you may have some other questions.
Don't worry, our customer service team can help you answer various questions professionally.
Welcome to contact us:
Email: support@nyxigaming.com