The Charm of Animal Crossing: New Horizons
Jan 22,2022 | nyxigaming
Animal Crossing: New Horizons is a social simulation game that gathers together small designs and details that make you feel happy and its fun is slowly released little by little.
How to play
You will play as a resident of an uninhabited island. You can fish on it, catch bugs, roll snowballs, decorate your house with all kinds of interesting furniture, and usually chat with the neighbors on the road to solve their little troubles and so on.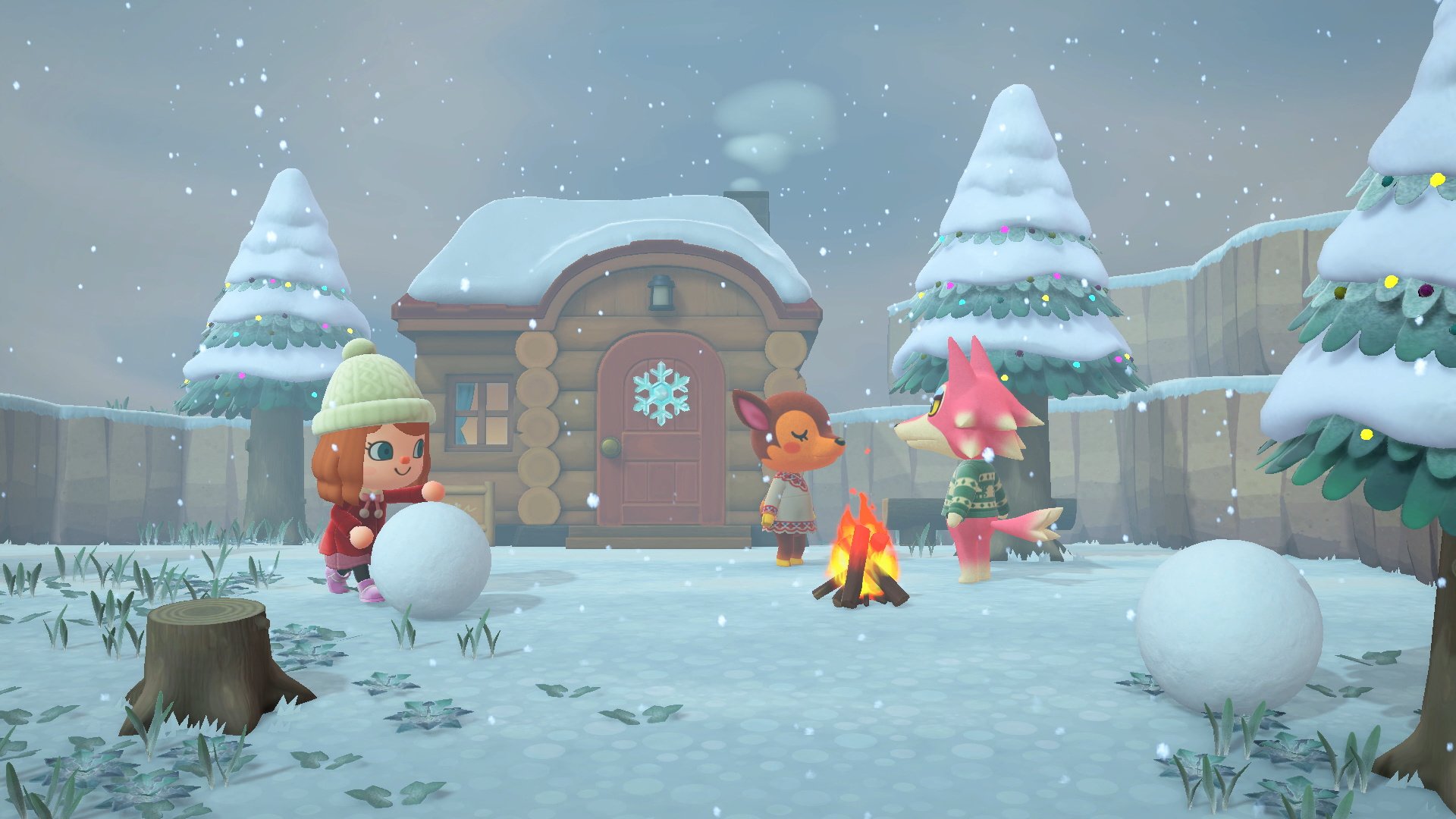 You can even take a plane to other players' islands to visit, explore together, and travel together as a team. As there are more and more entertainment facilities on the island, the follow-up interesting things will gradually increase, and we must slowly discover his charm in the long-lasting game journey.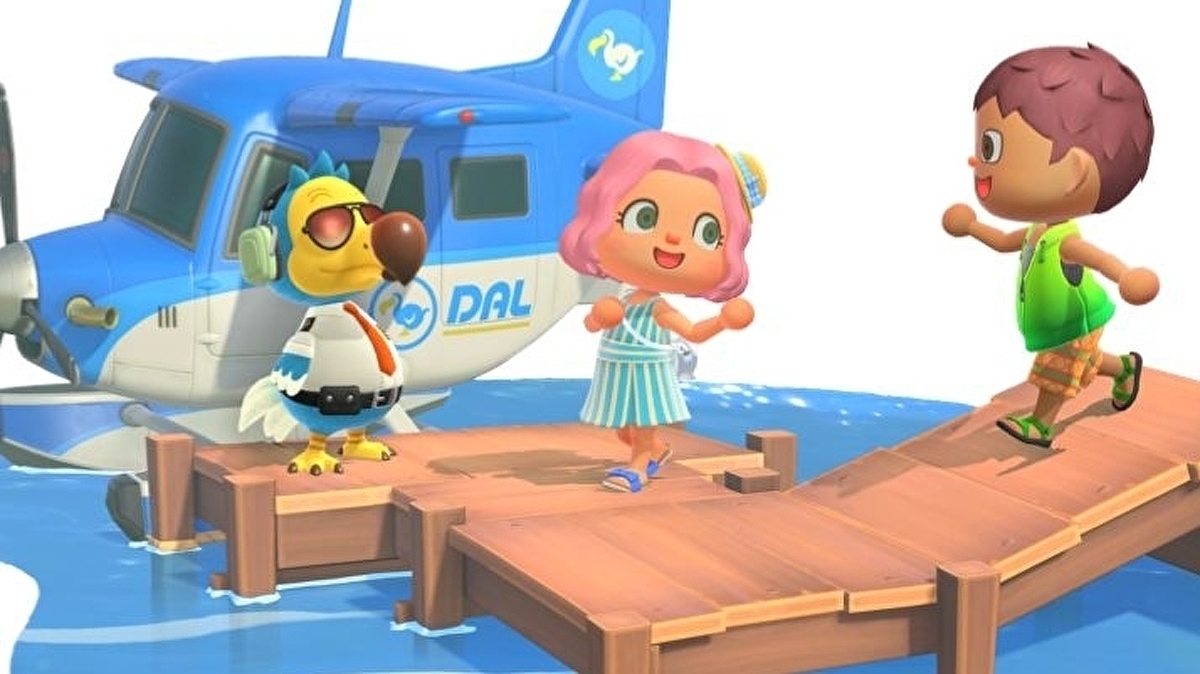 Every town is diverse
No one starts off with the same town and same villagers, each is generated to be unique. You also get to choose the layout of your town, so if you've always wanted to live by a lake, now's the time to make that dream come true. Then there's the villagers. In New Leaf, there are some 333 different characters that can live in your town, ranging from hamsters and squirrels to monkeys and gorillas. They all have their own personalities (peppy, lazy, normal, cranky, jock, smug or snooty), catchphrases, clothing and birthdays. The more interaction with a villager you have, the better relationship build.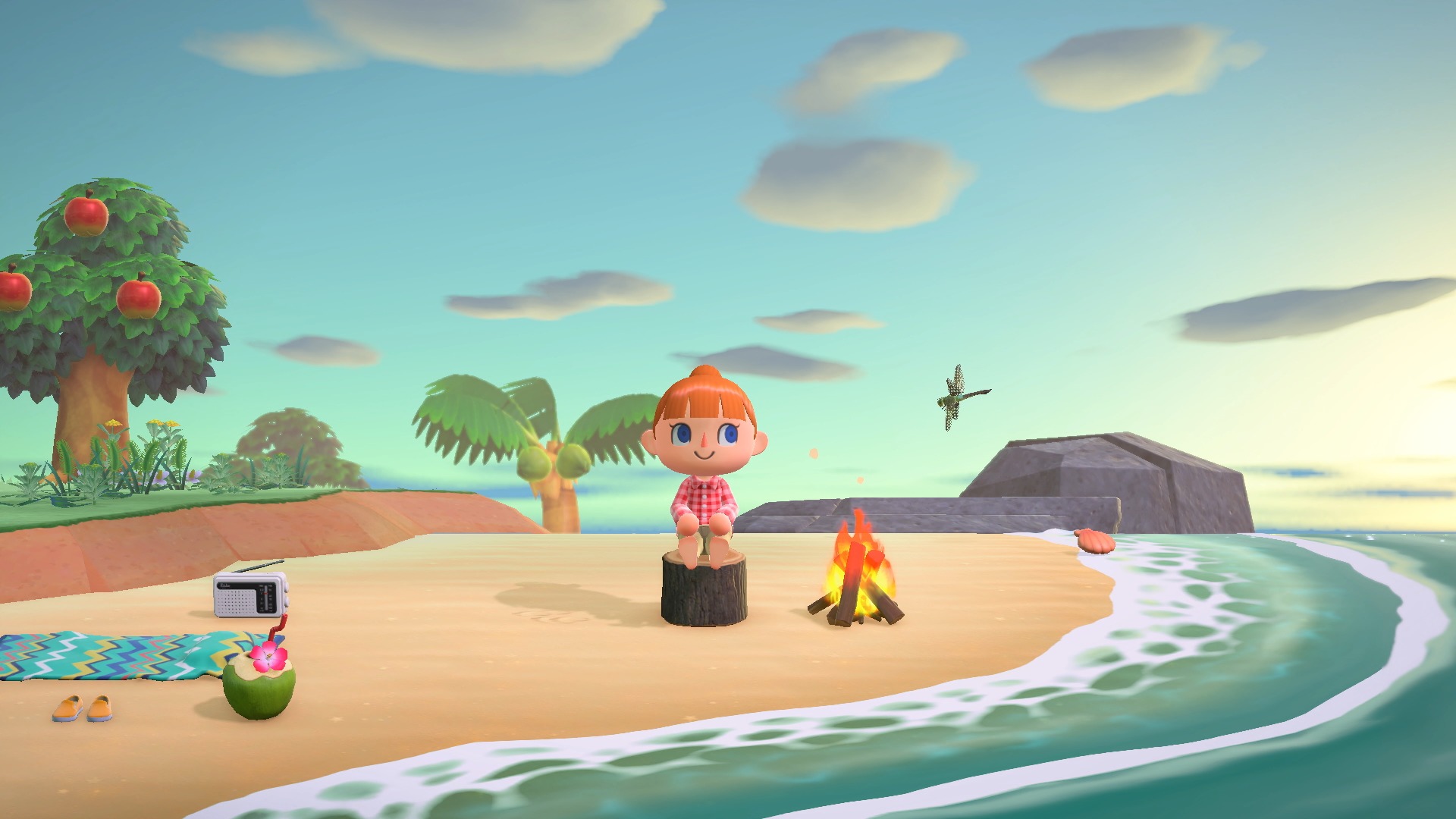 No stress
The main line of Animal Crossing's story is to make money to pay off the loans and then live in a bigger house.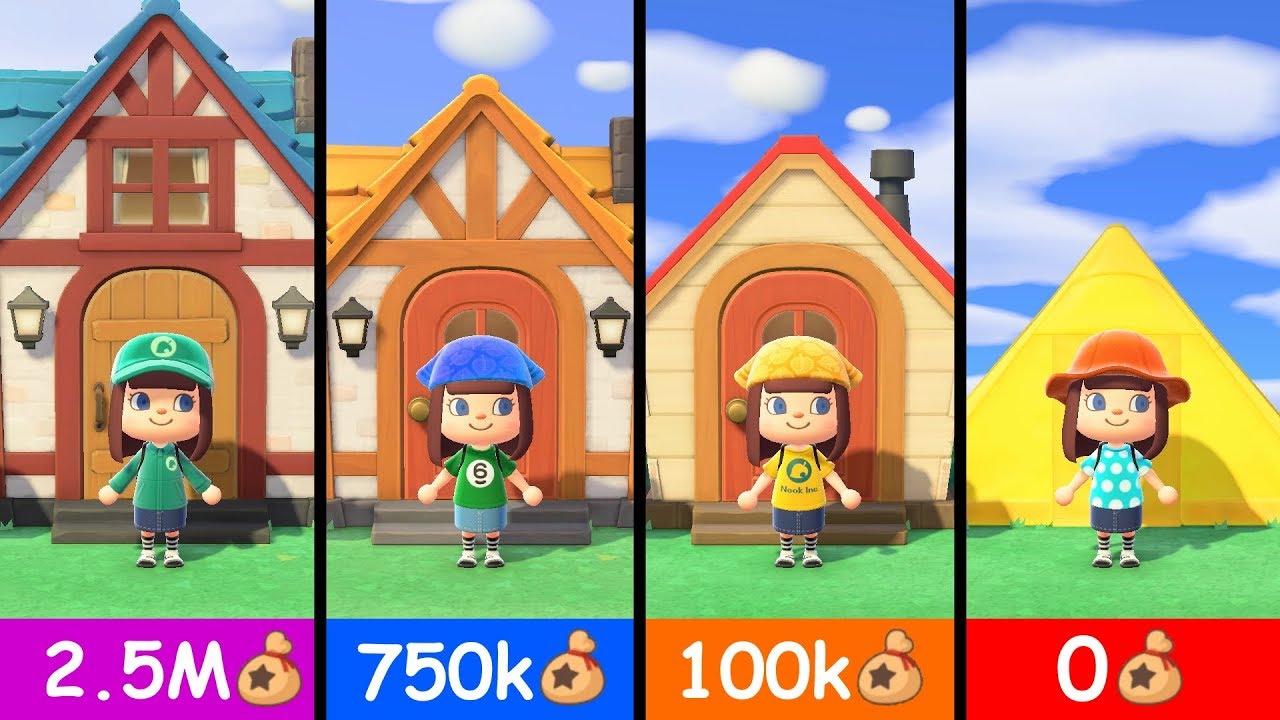 There are many ways to make money and it is very open. Even if you never repay the loans, there will be no interest.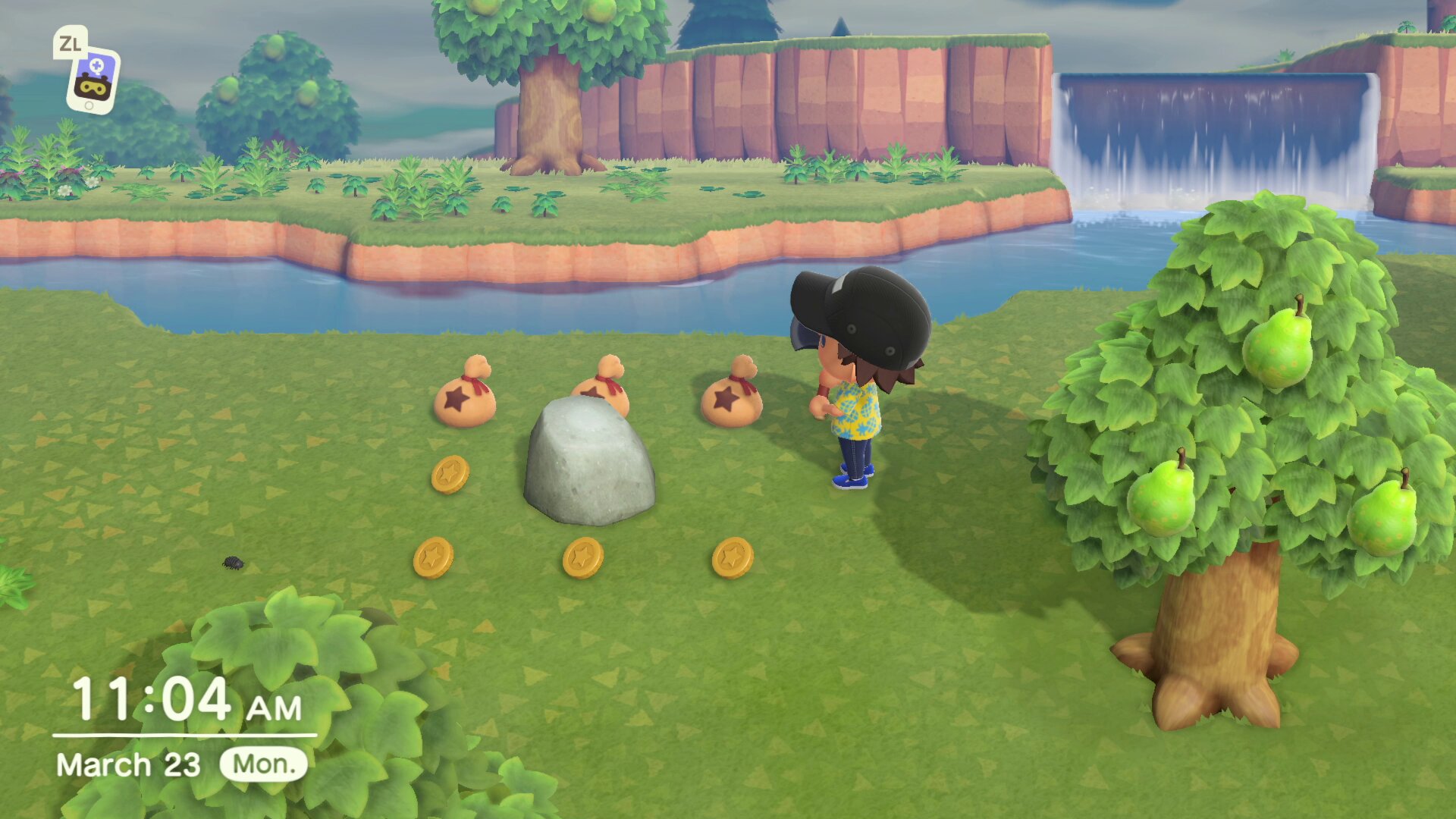 Therefore, this game will not put any pressure on you to create a completely worry-free fantasy island that runs in sync with the real world, you just have to enjoy your life.
It's completely charming
There aren't many people who could resist the bright colors, cutesy graphics and charming characters of Animal Crossing. Then there's the gentle music, the splash of the water when you go fishing and the sound of the fruit as it falls to the floor. Every single aspect has been designed to make you never want to leave this care-free world.
Comment
Back to Gaming Guides.