Multiplayer games for Family
Jan 25,2022 | nyxigaming
If you are a big fan of Nintendo Switch and would like to share the fun with your families in multiplayer games. Here is a helpful list of ways to play together with family-friendly games.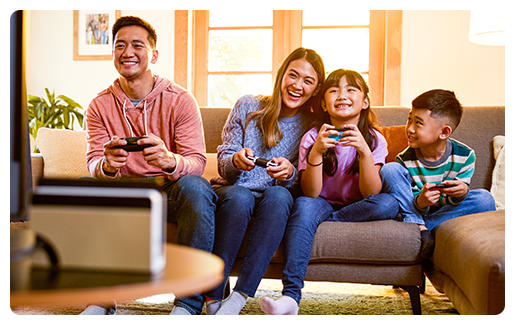 You can discover classic games to play together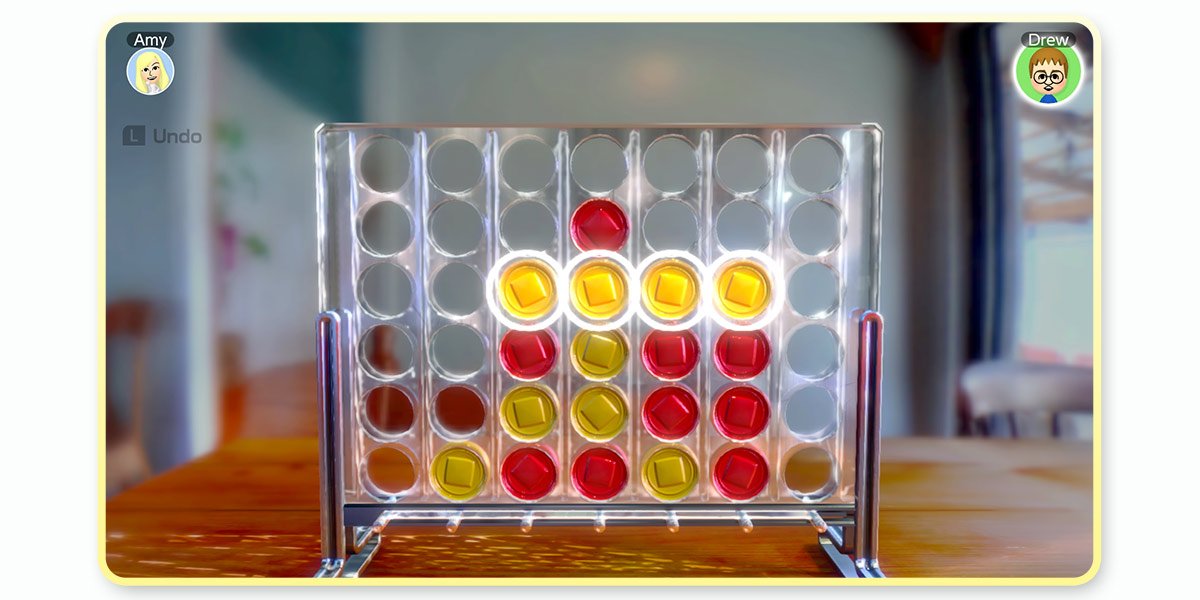 Everyone in the family can discover exciting games in Clubhouse Games: 51 Worldwide Classics, from familiar favorites like Four-in-a-Row to international hits like Mancala. You can play dozens of games together with another person on a single Nintendo Switch system with one Joy-Con controller per player or share the touch screen.
You can turn the tables with zany boards and minigames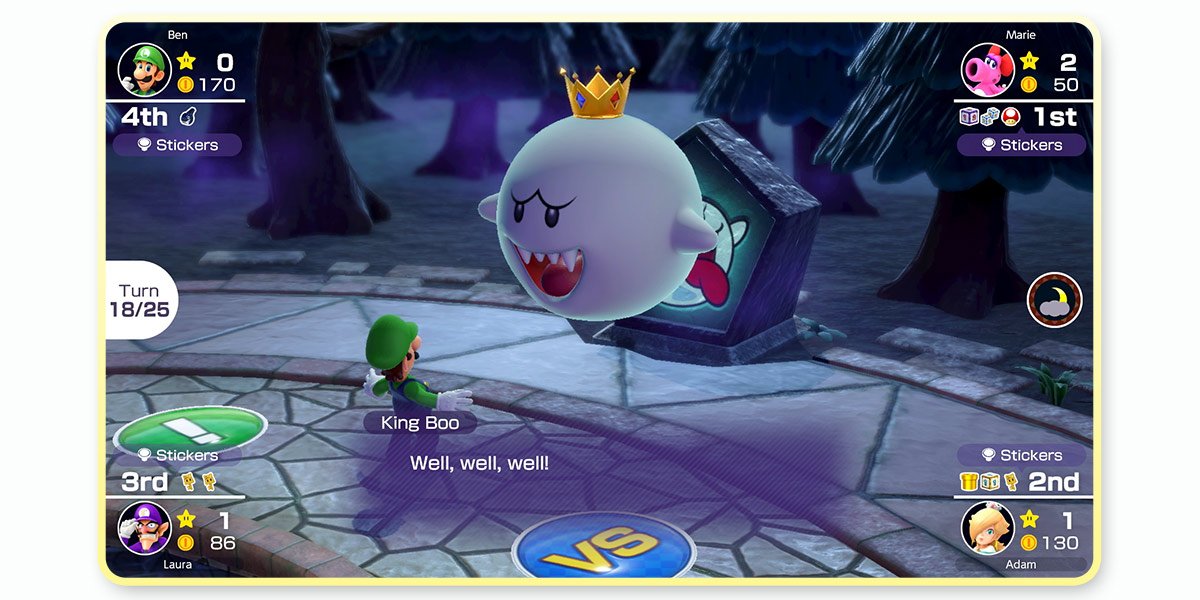 Calling all superstars! You can race to get the most stars (and sabotage your opponents) on classic boards in the Mario Party Superstars game. Each player is on their own in Mario Party mode, but you can work together in select courses within the Mt. Minigames mode. You can team up with another player for 2 vs. 2 minigames in the Tag Match course or play as a team with two other players to maintain your win streak in Trio Challenge.
You can swing golf clubs across chaotic courses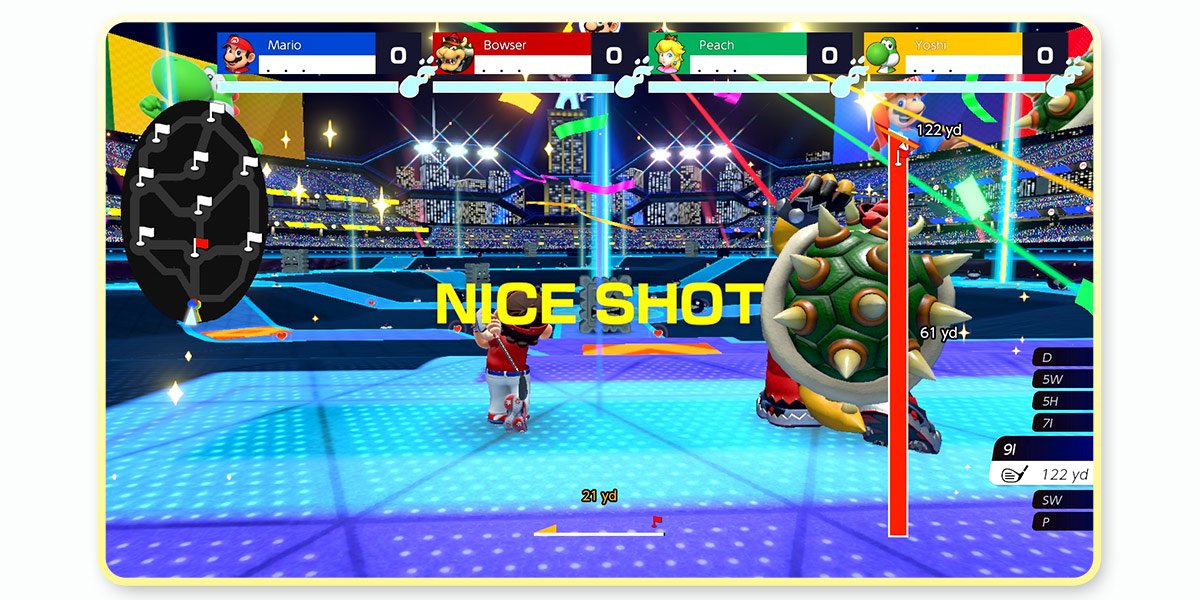 You and your family can crank up the chaos with obstacles like Chain Chomps, Thwomps, Bob-ombs, and more in Battle Golf. Up to four players can join the fast and flashy fun in this wild mode in the Mario Golf: Super Rush game. All holes are open at the start, but once a player sinks a ball in it, the hole is closed. The neon-soaked Super Golf Stadium has 9 open holes—first player to get 3 flags wins! Plus, additional playable characters, courses, and modes join the game with multiple free updates.
You can show off your best dance moves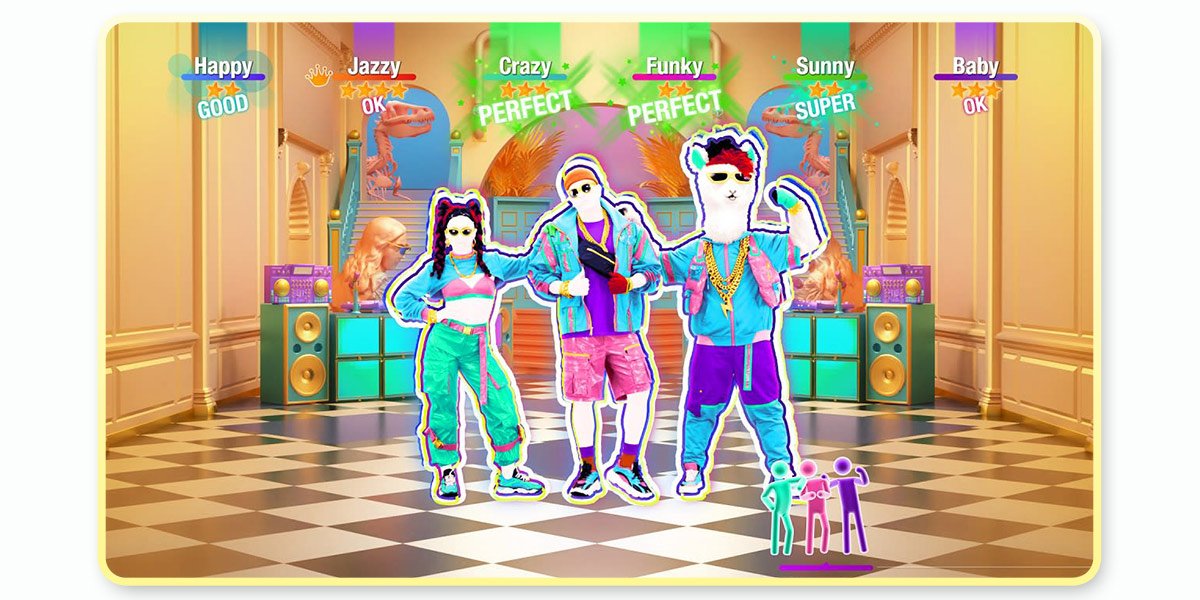 You can keep your multiplayer party going for hours with songs for the whole family to enjoy in the Just Dance 2022 game. With 40 hot tracks from chart-topping hits and a variety of kid-friendly songs, Just Dance 2022 offers a fun experience for younger players, too! You can team up for duet, trio, or quartet dance routines, or challenge each other to see who gets the highest score.
You can zoom around the house together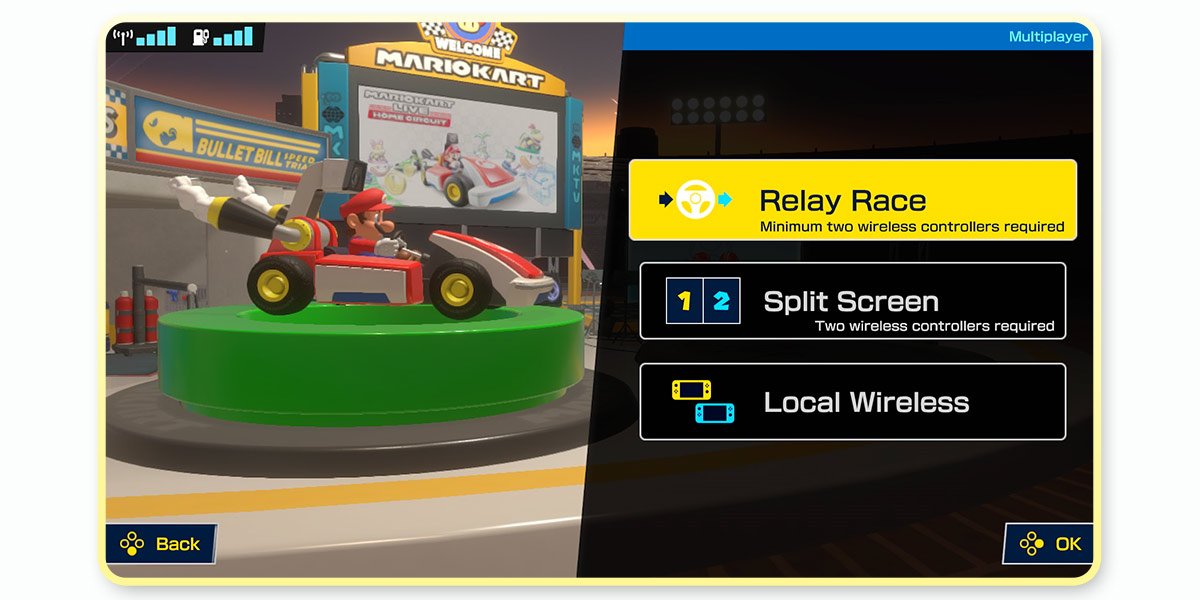 Up to four players* can go head to head in races on your real-world course in the Mario Kart Live: Home Circuit game. In Split Screen mode, two karts can tear up the track on one Nintendo Switch system. In Relay Race, two to four players take turns controlling the kart and can also choose Princess Peach, Yoshi, or Toad to represent different players on your relay team.
You can battle to see who has the brawniest brain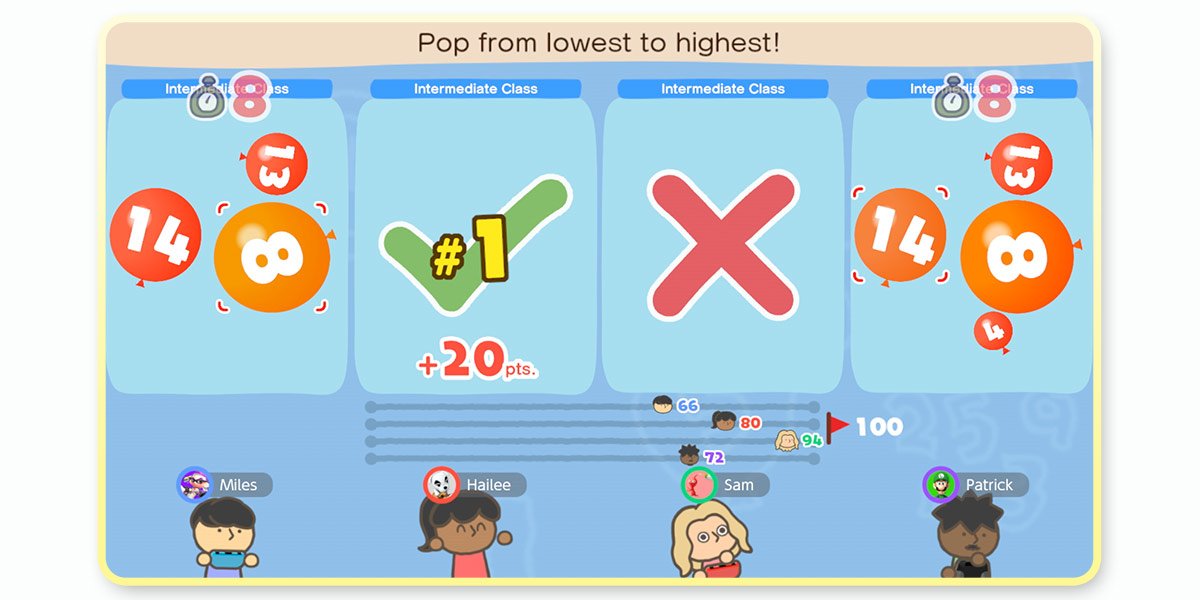 You can go brain-to-brain with your family in four-player matches to see who gets the highest score in the Big Brain Academy: Brain vs. Brain game. Everyone can play together at varying difficulties, so a kid can hold their own against an adult in this battle of the brains. Want a sneak peek at the game? You can download the free demo to try three activities in Solo and Party mode!
Comment
Back to Gaming Guides.